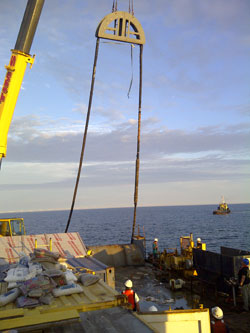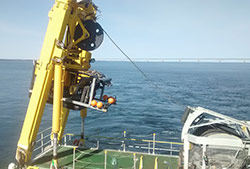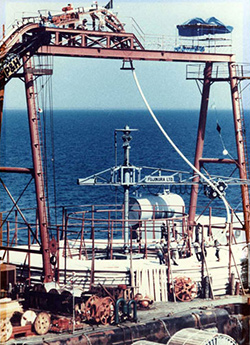 Marenco Engineering Ltd.
Wally MacDonald and his company Marenco Engineering Ltd. have been supplying consulting services specializing in the design, installation, burial, inspection and repair of submarine cables for over 40 years. Their expertise in underwater cables ranges from small fibre optic river crossings to large power cables in deep water.
Services Include:

route selection
cost estimates
cable selection
bottom surveys
cable protection
specifications
construction management
contingency plans
cable repairs
Working as a prime/sub-consultant or as part of the utility's project team, Marenco will bring the experience and expertise required to successfully complete your submarine cable project.
If you have a few questions feel free to give Wally a call or send him an email.